With thieves finding new ways to steal vehicle's from driveways and break into properties, CCTV is more beneficial than ever before.
Not only does the camera itself act as deterrent to scare off potential thieves, but the live footage (available on your phone) will enable homeowners to act by instantly notifying the police whilst still at your desk.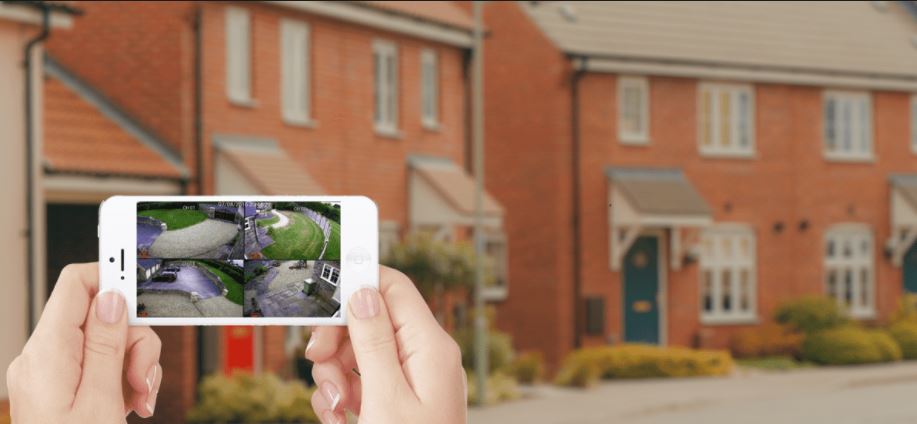 Our team of installers have vast experience at various properties, from commercial warehouses to domestic properties and the cost of installation is probably much less than you think. We offer home CCTV with smart phone functionality, supplied and fitted at your home for as little as £550.That's less than £46 a month so make sure your belongings are safe and where they should be. 
If you'd like to protect your home, please get in touch and we'll happily discuss all options available to you.
01604 552970
team@county-net.com