Sometimes all your garden needs is the right lighting to reveal all its glory. Here's 5 cost effective ways to brighten up your garden!
1. Rope lights
These lights are simple yet so effective; they can do so much to highlight a path, walkway, tree or flower bed area. They're also available as LEDs so won't break the bank to have them shining brightly throughout the evening.

2. Pendant lights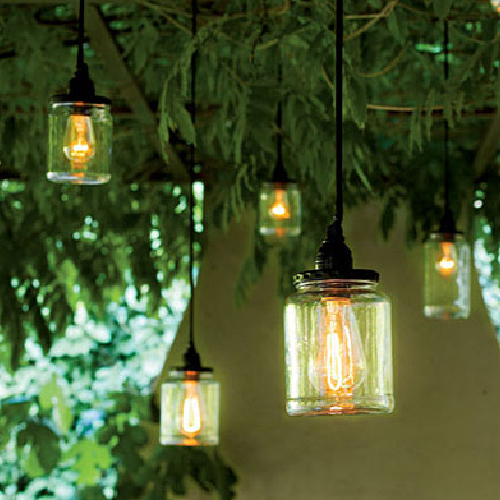 Pendant lights are an easy way to give your garden a fairy-tale atmosphere. These lights provide a soft glow of light that is diffused, giving your garden party a magical feel. With plenty of different design options, you can have our team offer the most practical solution for your garden.

3. Solar powered path lights

A simple and impressive way to illuminate your pathway is by using solar powered path lights. As they turn on automatically as the day comes to a close, there's no work required and there's a variety of lights to choose from to give your garden that extra modern finish.

4. Wall mounted lights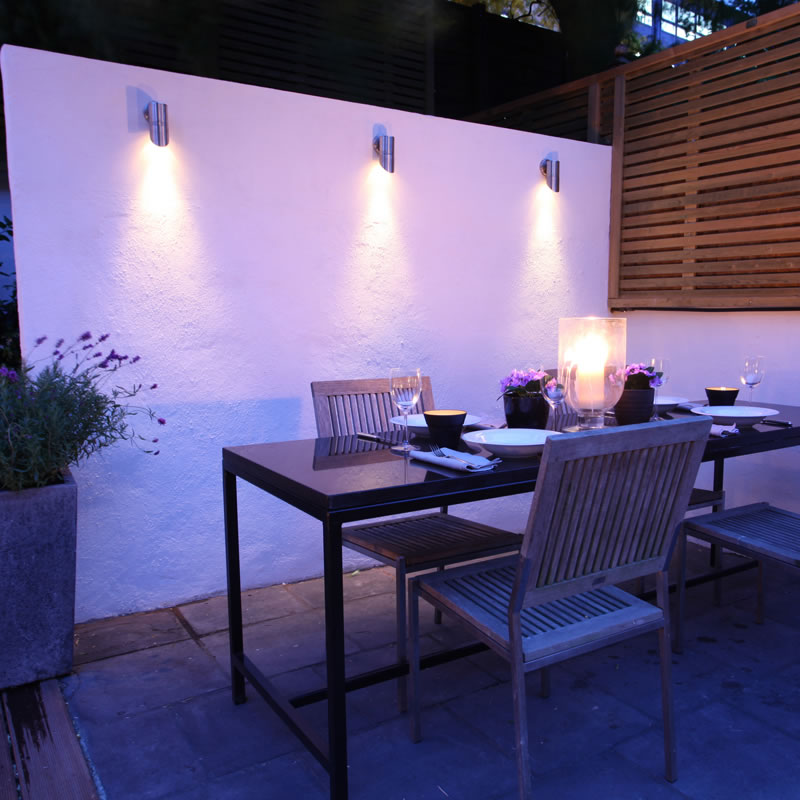 Wall lights are a brilliant way to decorate your garden by giving a contrast of shadows and light. You can create impressive patterns along your garden walls and they're very competitively priced to install.

5. Floodlights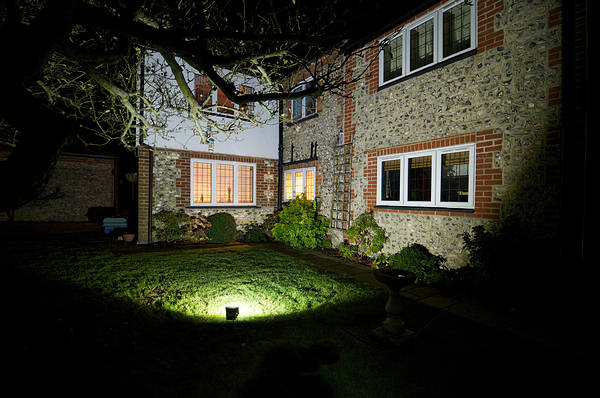 Floodlights can create a manor house feel to any home. They're a great way to illuminate your garden and are always aesthetically pleasing to the eye at night, at the front or back of your property.

For your free quotation, simply call our team on 01604 552970 or email us at team@county-net.com.