Here at Countynet bragging definitely isn't our thing, but as we look back at this year and everything we've achieved we can't help but feel really proud of the fantastic year we've had. Our customer base continues to grow and we've increased our company fleet by 20%.
Our business ethos is centred around our customers and putting them at the heart of what we do, and with so many end users now counting on us it's humbling to know that everyone is happy with our approach. Our focus for next year will remain the same; to provide an excellent support network and continue to be the best in our field.
Stats for 2017
.End user count sits at just under 30,000
.Our engineering team currently look after 2200 sites all over the UK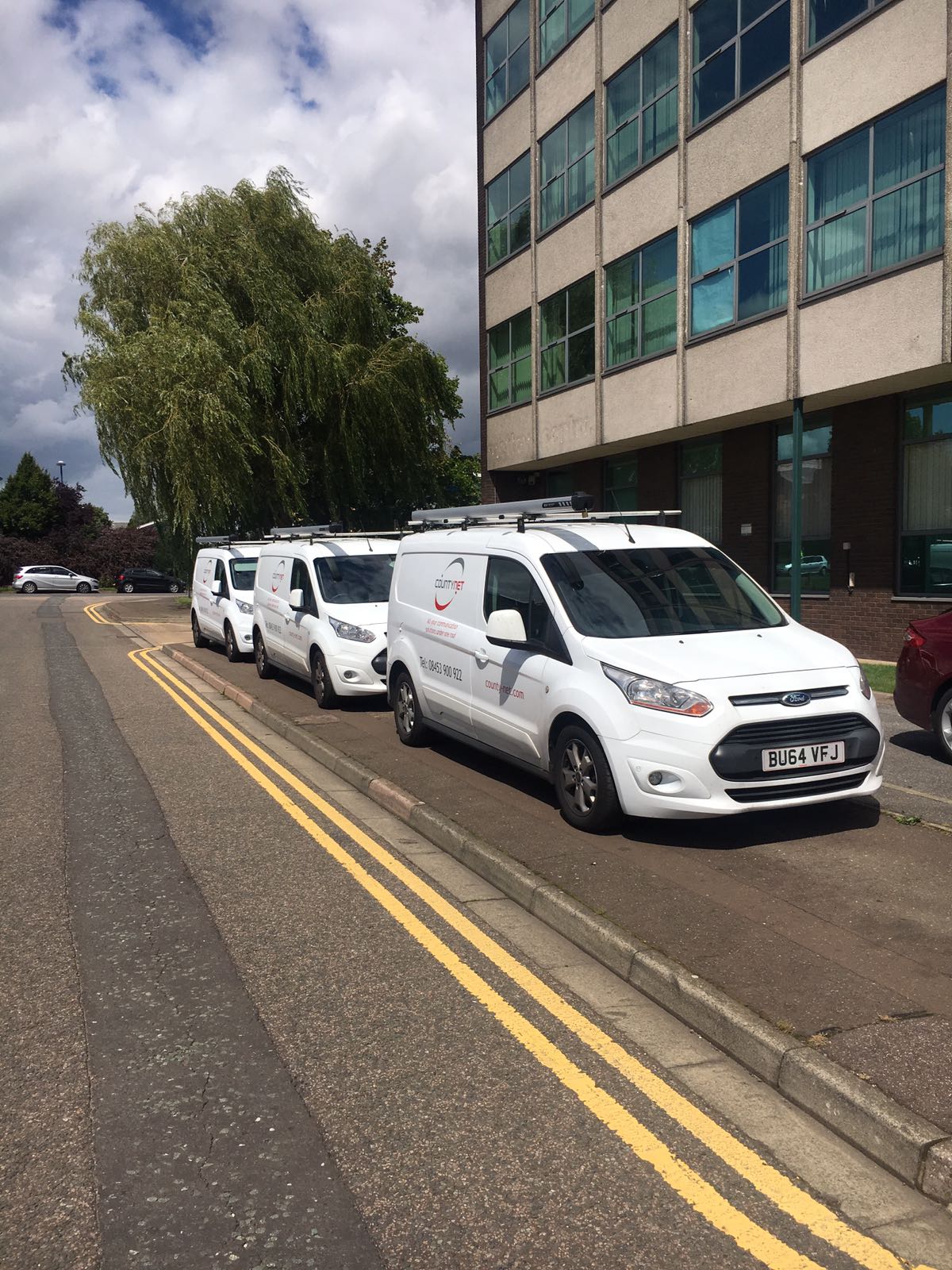 With such a busy team we think it's only fair to give them a well earned break over Christmas, and as we close for the festive period this Friday 22nd (and reopen on Tuesday 2nd January) we'd like to wish all of our customers a very merry Christmas and say a big thank you for

Wishing you all a Merry Christmas & happy new year.
The Countynet team